Environmentally Friendly Trenchless Technology
Underground Utility Construction
Get a Quote For Your Project
Proudly serving Florida and the Southeastern United States
Directional Boring provides services and solutions to the following types of clients:
Electrical
Irrigation
Telecommunications
Cable Television
General Contractors
FDOT
Municipalities (Utility Departments, RFP, Bids) – Tampa, Tampa Parks, County – Hillsborough, Polk, Pinellas, Manatee, Pasco, Hernando
Water Departments
Sewer Departments
Reclaimed Water Projects
Golf Courses
Certified Underground Utility Contractor – State License CUC1225529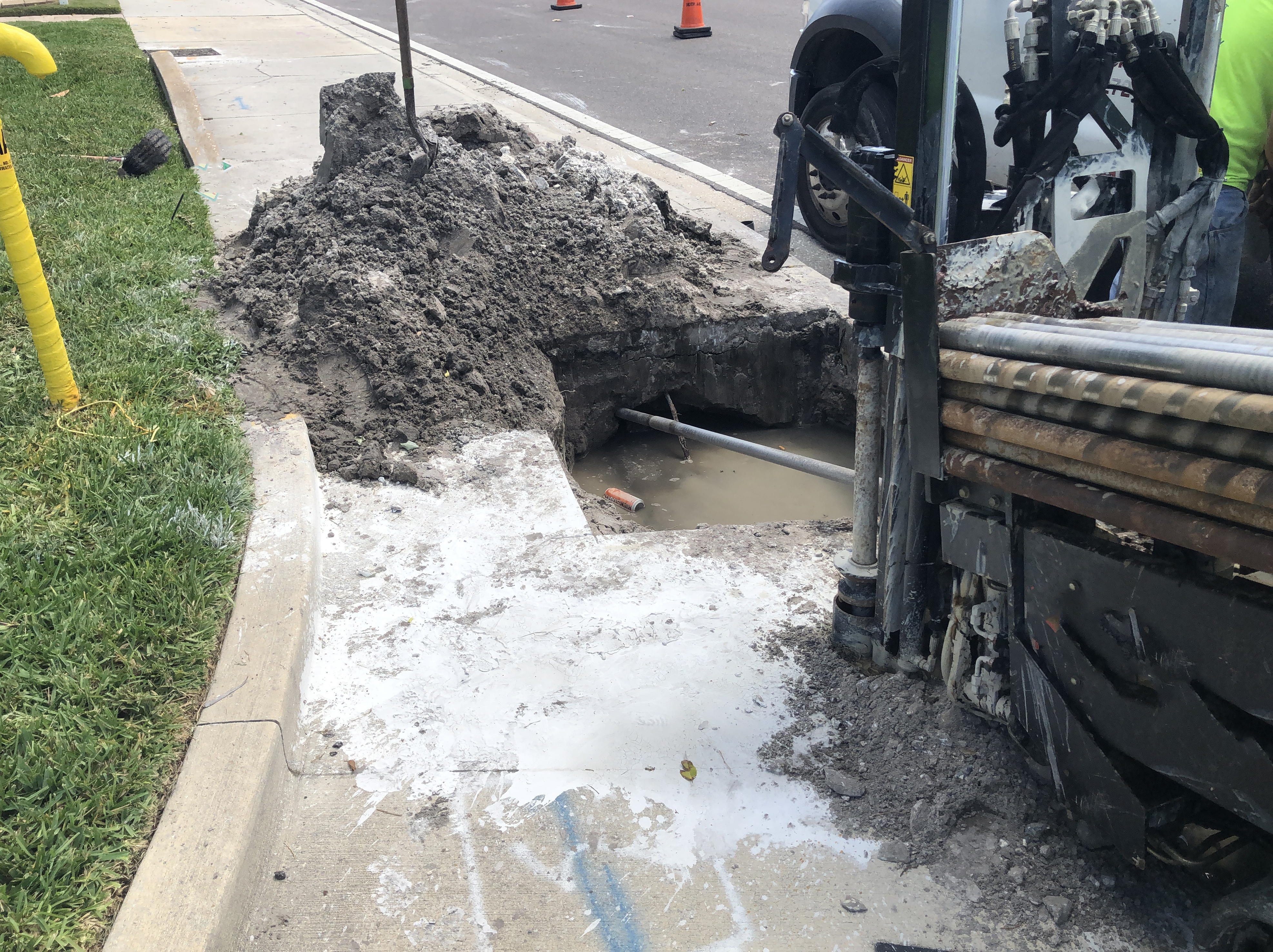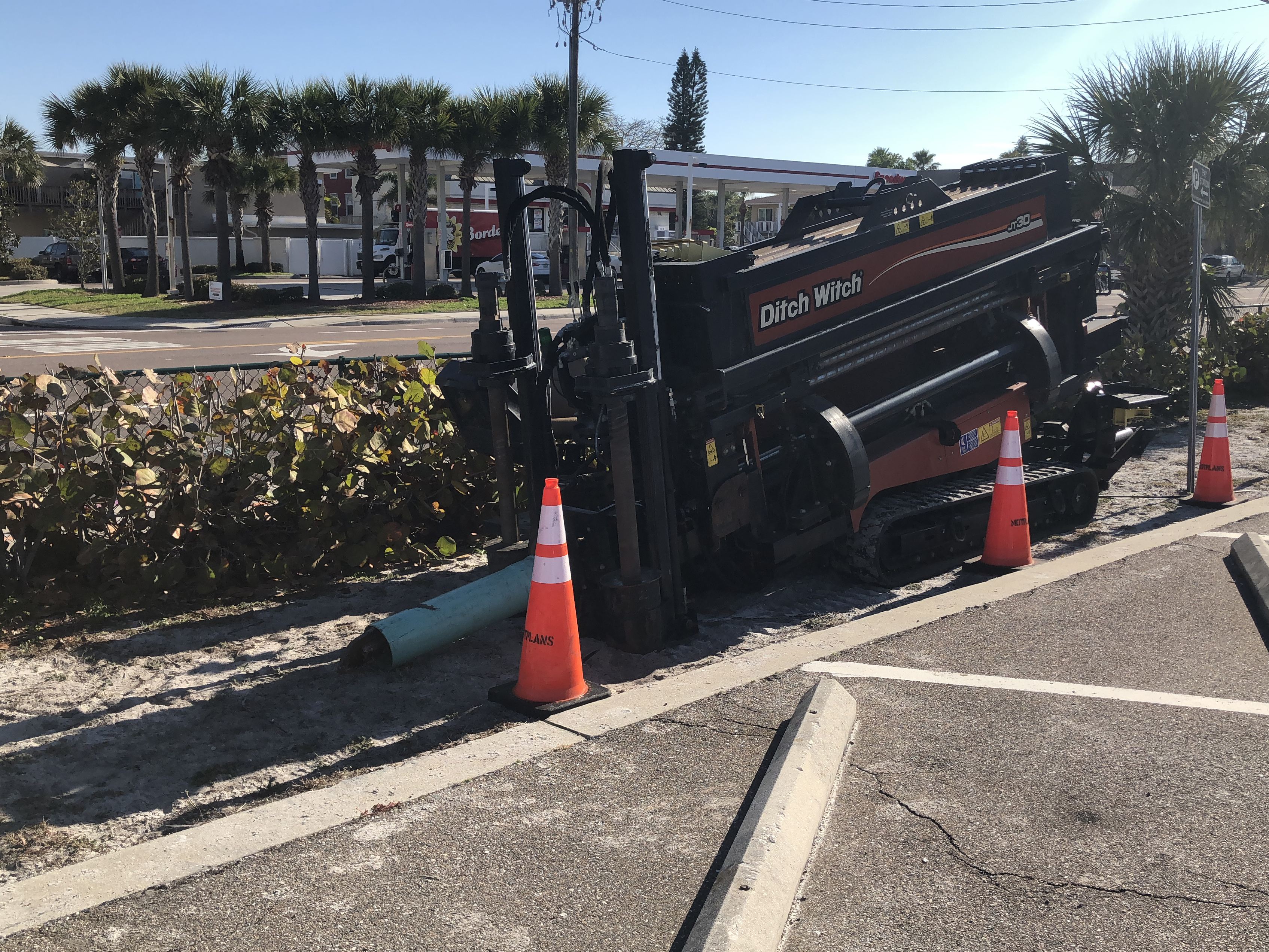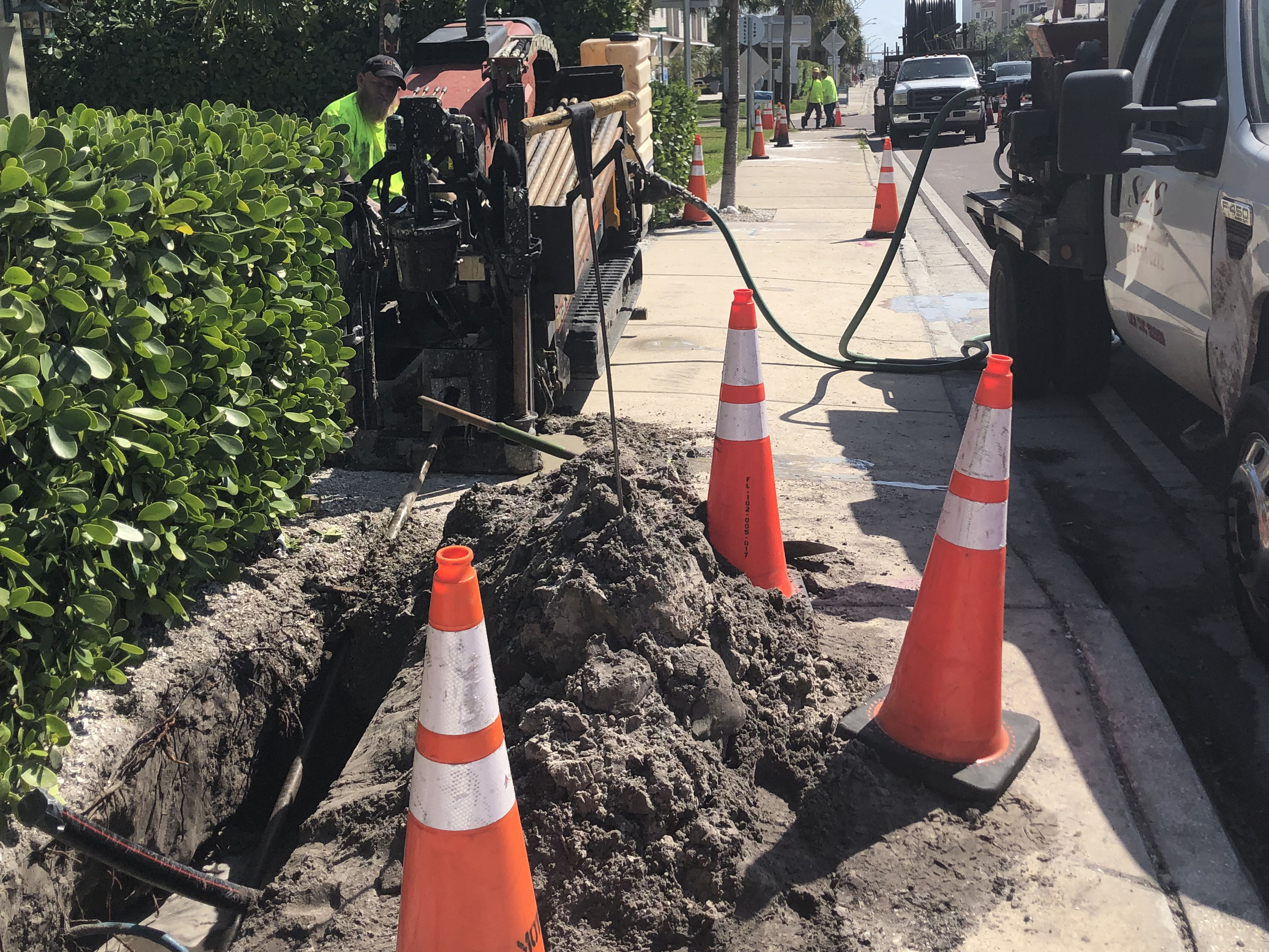 We have more than 100 years experience
Founded in 1997, S & S Directional Boring offers a combined 100+ years of experience in Directional Boring and all phases of Underground Utility Construction. Our Trenchless Technology utilizes special equipment that installs underground conduit with minimal surface area disruption to traffic flow, landscaping, or structures. Pipe sizes range from 1" to 16" (HDPE/Poly, PVC or Steel). Directional Boring offers the best solution for high traffic or environmentally sensitive areas.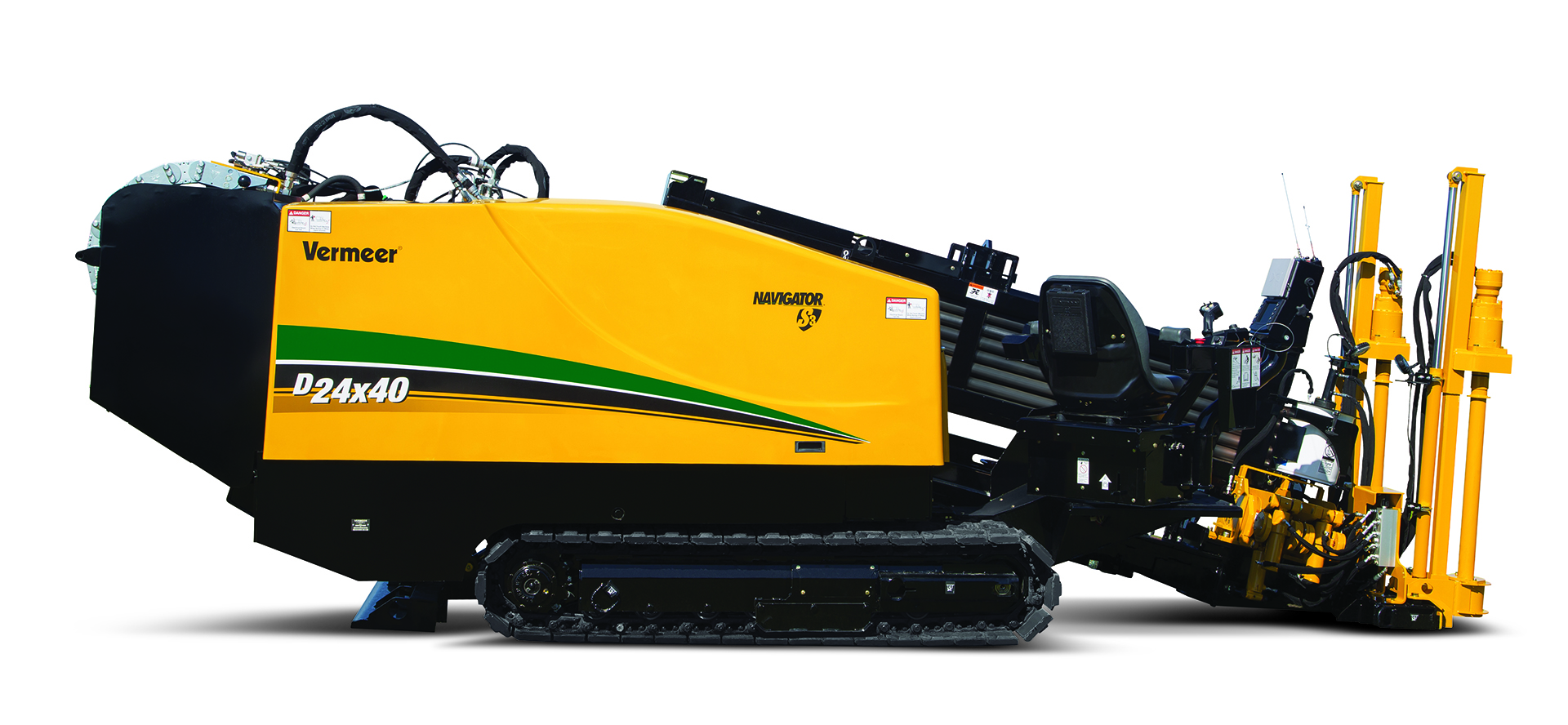 Call For a Quote:
(813) 684-2272